Pricing
Special Financing Services - Repairs
We are now offering financing services for repairs.
If you bring us the title, (you must own the car), we will setup a payment plan for the work being done.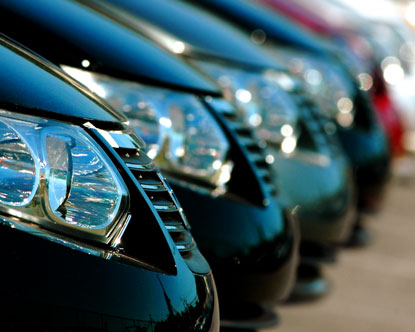 Used Car Financing
Complete the credit application and bring in a down payment. We prefer all customers contact the shop 773-681-0659 for more details.
General Pricing

* Cooling System Flush | $65
* Brakes | starting at $65 + Labor
* Oil Change | standard starting at $30+/ truck starting at $35+
* Oil Change | fully synthetic starting at $75+
* Engine Install | starting at $1,000
* Transmission Rebuild | starting at $1,000
Used Tires and Tire Services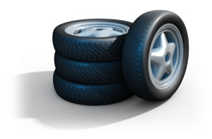 * General Sizes | 14, 15, 16 inch rim size | $35 - $45
* Extended Sizes | 17 - 22 inch are special order
* Tire Repair | starting at $15
* Rim Repair | starting at $30
Electrical Work
Don't be overpriced for work at the dealer...our hourly charge is reasonable and we hope to solve your electrical nightmare. Feel free to bring in other estimates and we would like the chance to have you as our customer. Our goal is to solve your electrical snafu and come in under budget. Details to be finalized at client consultation. Call to setup an appointment today.
USED CARS FOR SALE
LINKS WE SUPPORT