---
At Alba, you can expect a variety of services from connecting you to a towing company, used tires to engine installs and used car sales. We buy and sell used cars for our inventory and could be interested in making you a deal for your car today. Please call us to discuss.

Do not look back! We know you will never regret switching from your mechanic to our shop. We will meet your automotive needs offering top-notch personal repair service and used car sales. We want to be your only mechanic and your local one stop Uptown/Andersonville Chicago automotive repair shop. Check out what our clients are up to and follow some of the links we support! If you want to share a link with us, please email info AT albaautoservice.com and we will proudly post it.
We are also one of the local auto repair shops that service the LGBTQ Lakeview and Andersonville community with respect and dignity, something we pride ourselves upon and encourage you to tell your LGBT friends about today. Everyone deserves to be treated fairly and we hope everyone is satisfied with their experience!

---
About Us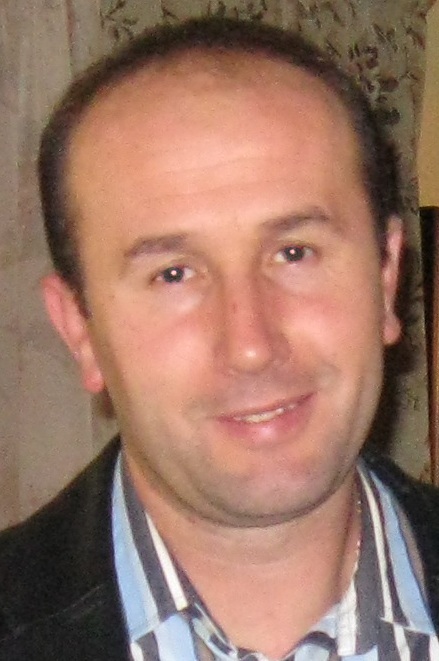 We are a family-run business and have been open since 2007. We added used car sales a few years thereafter and hope to add to our inventory regularly. Meet the mechanic and owner, Jimmy.
As a native of Eastern Europe you should feel confident leaving your import with our shop in addition to any domestic cars, trucks, box trucks, vans, even tow trucks! We are open Monday through Saturday and can arrange for after hours pick-up if necessary. If you have any other vehicular needs or have a question, please give us a call!
---